Listen to songs on the music player, with a complete listing of record releases below.
Just press the play button to start the song. Move the slider up and down on the right-hand side and click titles to select more songs.
Kelvin MacGregor - vocals, instruments, production.
All original songs were written and performed by Kelvin MacGregor.
ALBUM AND SINGLE RELEASES
Kelvin's albums "The Only One", "Forever: The Collection", "Maybe I'm Falling In Love", "The Life You Dream Of", and "When You Call It Love" are available to buy at iTunes, Amazon and all other online stores as well as Spotify, Apple Music, Amazon Music Unlimited and other music streaming sites.
"THE ONLY ONE" ALBUM (2019)
Tracks: 1. Too Shy 2. Girlfriend #1 3. Sunny California La La Land 4. Maybe I'm Falling In Love 5. Can't You Feel It 6. Forever 7. A Funny Kinda Feelin' 8. The Life You Dream Of 9. Voice Of An Angel 10. The Only One 11. Easy Summer Lovin' 12. You Touch Me 13. Lovesick 14. All Of Me 15. Fast-Track for Love 16. When You Call It Love 17. Make It Happen 18. For A Friend 19. Just Wanna Dance 20. Chase The Day
"FOREVER: THE COLLECTION" ALBUM (2016)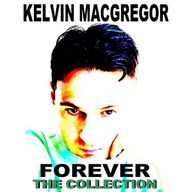 Tracks: 1. A Funny Kinda Feelin' 2. Sunny California La-La Land 3. Maybe I'm Falling In Love 4. Too Shy 5. Loved 6. Girlfriend #1 7. Forever 8. Fast-Track For Love 9. Story Of My Live 10. When You Call It Love 11. Free As A Bird 12. Driving Home To You 13. Just To Find Myself Again 14. Make It Happen (Acoustic)
"THE GIRL OF MY BEST FRIEND" SINGLE (2014)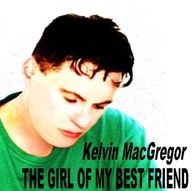 "LAST CHRISTMAS" SINGLE (2012)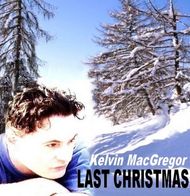 "WHITE HORSES" SINGLE (2011)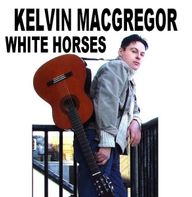 "MAYBE I'M FALLING IN LOVE" ALBUM (2011)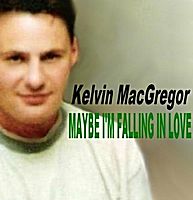 Tracks: 1. Fast-Track For Love 2. LOVED 3. Too Shy 4. Maybe I'm Falling In Love 5. Just Wanna Dance 6. Story Of My Life (Alternate Version) 7. Free As A Bird (Alternate Version) 8. You Touch Me 9. This Is My Time 10. When You Call It Love (Alt. Version) 11. The Life You Dream Of (Alt. Version) 12. All Of Me 13. Make It Happen (Alt. Version) 14. Chase The Day 15. Lonely For Love 16. Just To Find Myself Again (Alt. Version)
"THE LIFE YOU DREAM OF" ALBUM (2009)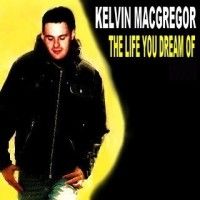 Tracks: 1. The Life You Dream Of 2. A Funny Kinda Feelin' 3. Free As A Bird 4. Sunny California La-La Land 5. Heaven 6. Can't You Feel It 7. You Are My World 8. When You Call It Love 9. LOVESICK 10. In The Summertime (Surf Mix) 11. For A Friend 12. Just To Find Myself Again 13. Falling For You 14. Miss You Girl
"WHEN YOU CALL IT LOVE" ALBUM (2008)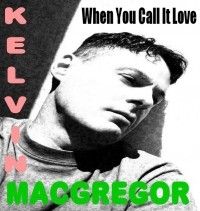 Tracks: 1. Can't You Feel It 2. The Life You Dream Of 3. When You Call It Love 4. For A Friend 5. Story Of My Life 6. Driving Home To You 7. Make It Happen 8. If Love Is ... 9. Heaven 10. Falling For You 11. Miss You Girl 12. Living In London 13. Song For Elvis