JOURNALISM
Kelvin MacGregor is an award-nominated internationally published journalist best known for his celebrity interviews. He has written about many of the world's top stars including Leonard DiCaprio, Cameron Diaz, Kate Moss, Jennifer Aniston, Robbie Williams and Take That.  His interviews have been syndicated worldwide by the Planet Syndication press agency in London and have appeared in publications such as The Herald, Sunday Post, Empire, ELLE.

Kelvin has written an acclaimed series of exclusive interviews for Writers' Monthly magazine with some of the world's biggest bestselling authors, including John Grisham, Stephen King, Danielle Steel, Jackie Collins, Sidney Sheldon, Barbara Taylor Bradford, Robert Ludlum, Clare Francis, David Morrell, Wilbur Smith.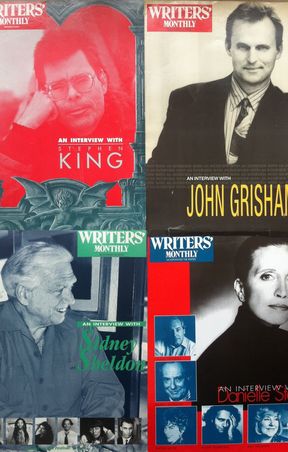 " ... I read your articles on John Grisham and Sidney Sheldon. I thought they were excellent ... "
David Morrell, author of First Blood, Long Lost, Desperate Measures
" ... The feature was most flattering. I loved it! ... "
Sidney Sheldon, author of Master Of The Game, The Other Side Of Midnight
Kelvin exclusively interviewed Stephen King for a definitive feature about the bestselling author's writing life which was published in many international newspapers and magazines including the Sunday Post Magazine, Empire, French VSD.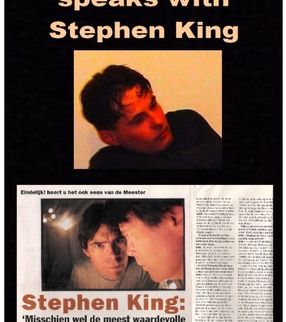 Kelvin interviewed supermodel Kate Moss for an exclusive syndicated feature which was published in many international newspapers and magazines including the Evening Times, ELLE, French Entrevue.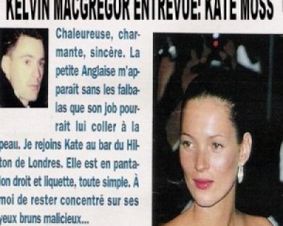 As a freelance journalist for The Herald, one of the UK's leading quality national daily newspapers, Kelvin has written on a varied number of subjects including book reviews, science and technology pages, a celebrity gossip column.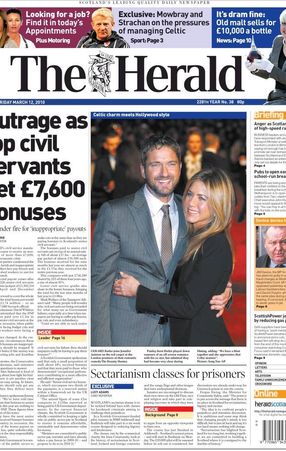 Kelvin was short-listed twice in the IPC Magazines Editorial Awards in the 'Newcomer of the Year' and 'Staff Writer of the Year' categories.